About Spitze
Spitze is a high-caliber system designed for kitchen space with keen focus on your need, mood and necessaries. It is as distinguished as your own persona so that when you spend time in the kitchen it just becomes an extension of you. A creation of deep consumer insight and her symbiotic relationship with the kitchen, Spitze kitchen system comes pre-loaded with technical excellence, superlative aesthetics, and quality borne out of decades of our experience. Our designers and engineers have truly synthesized the art and science of 'living' in order to provide you optimized space utilization, superb functionality and versatility that meet your expectations half way every day.
Awards and Recognition
We are globally recognised brand in quality, design and performance. Please view few important awards and recognition of ours.
READ MORE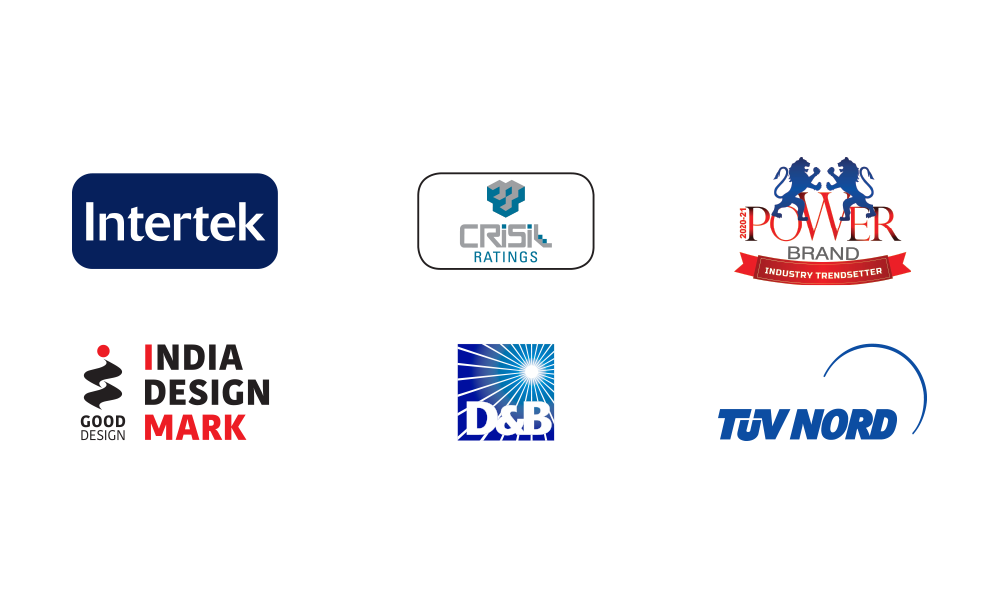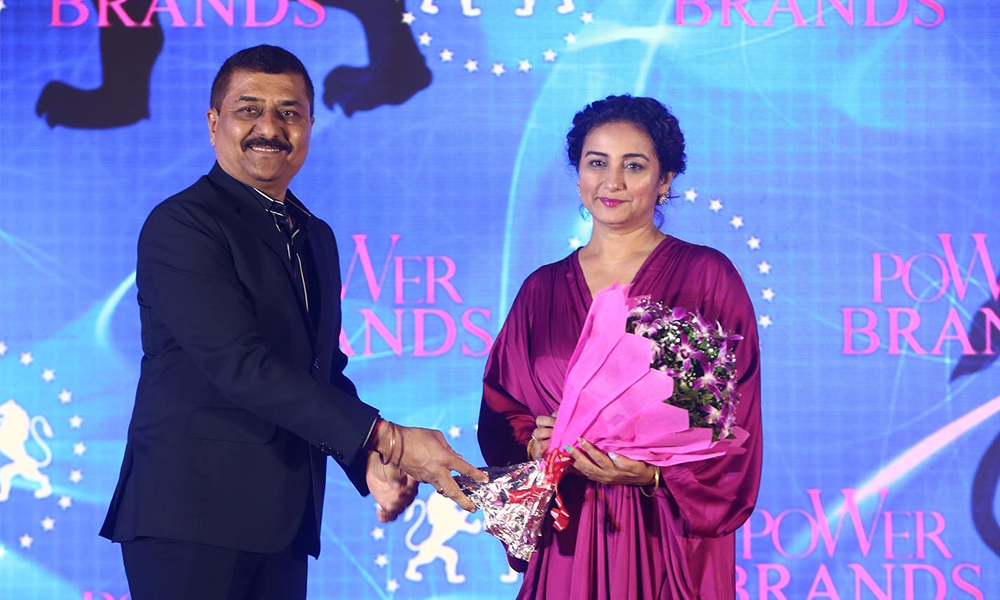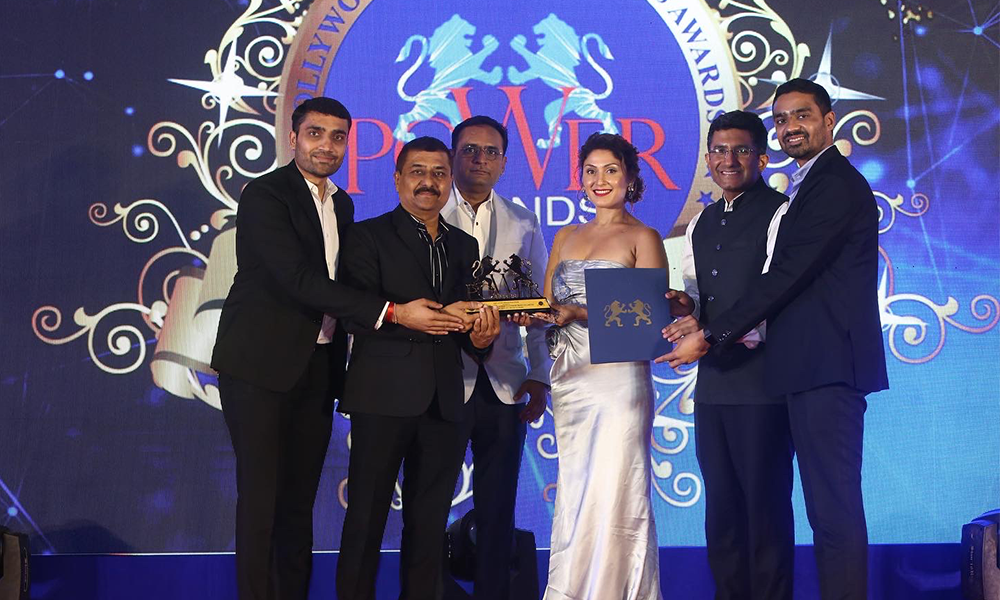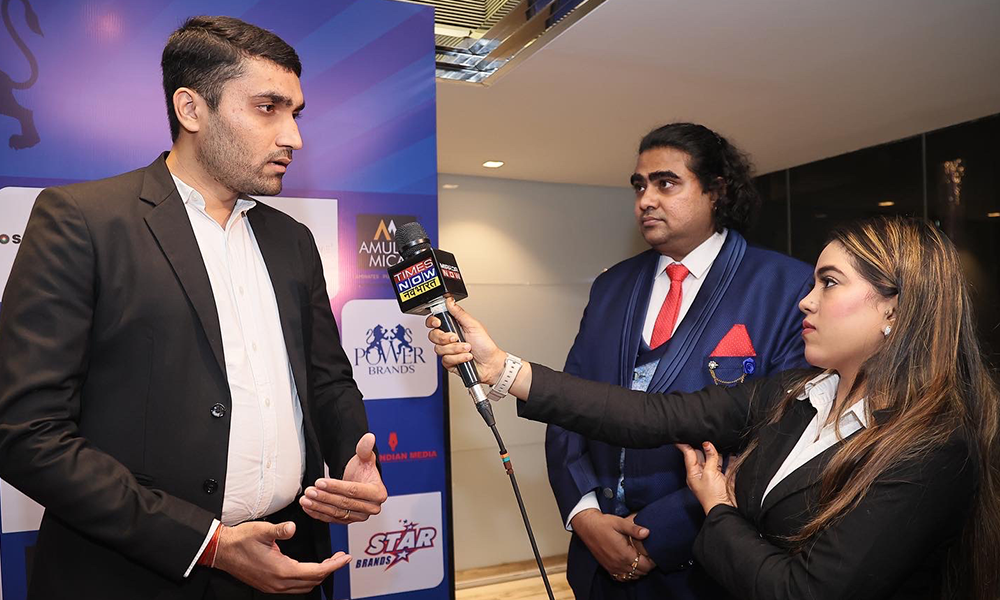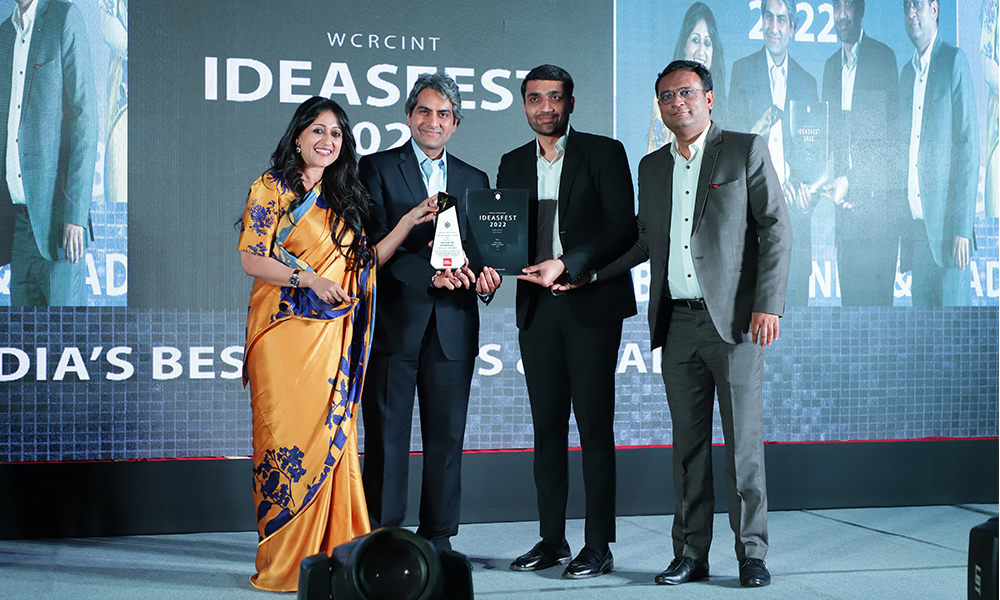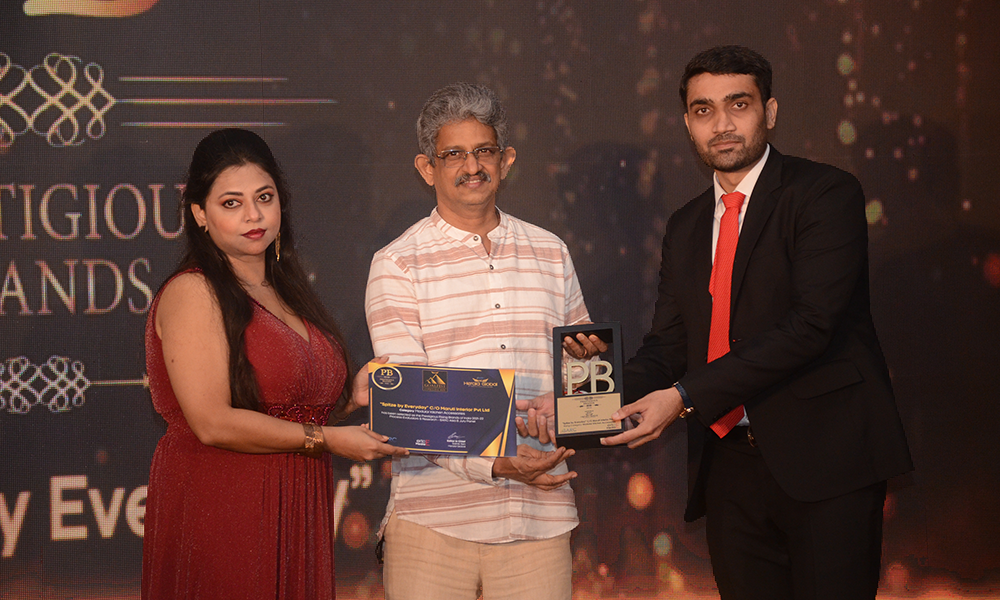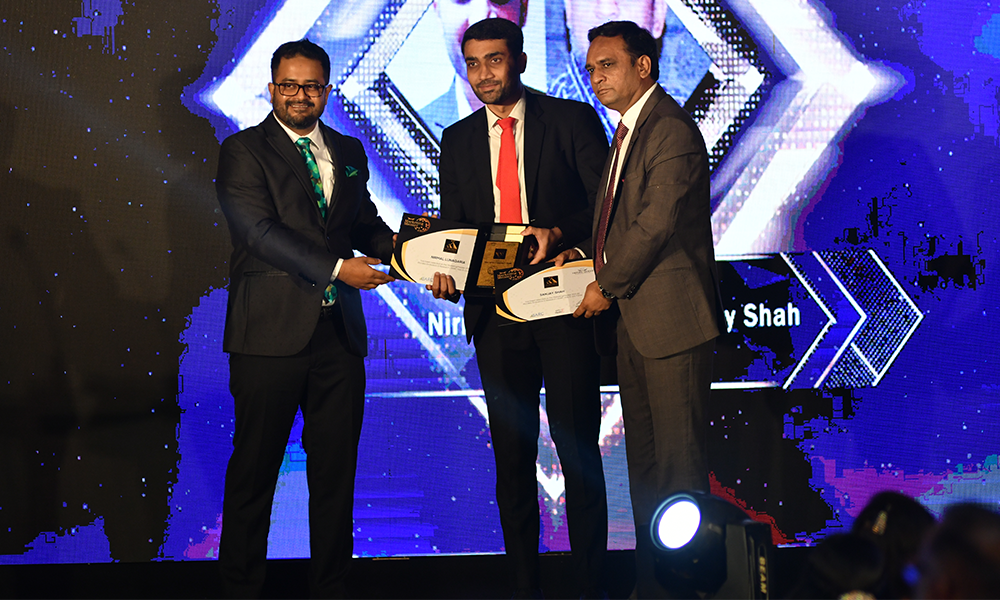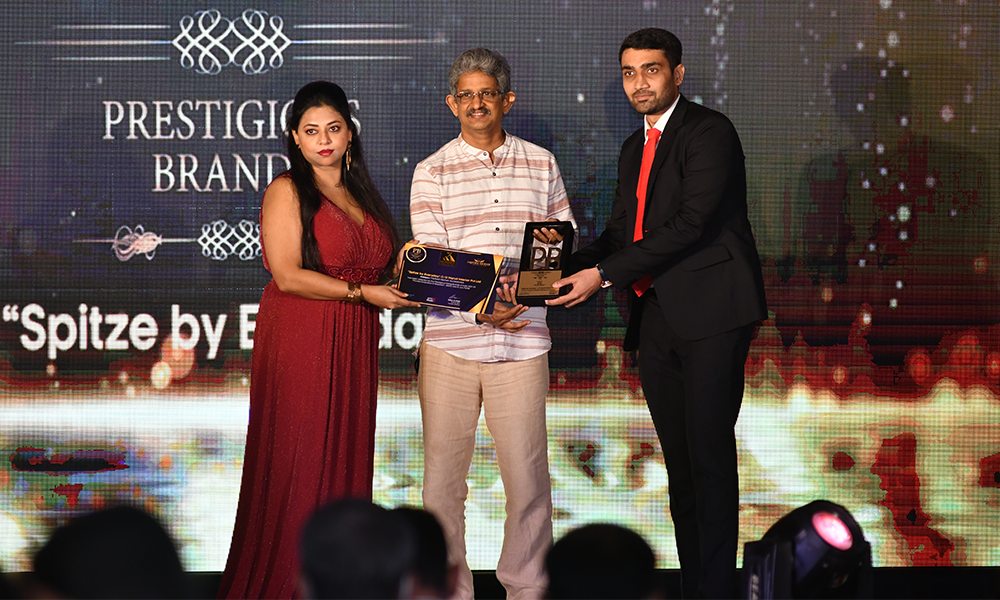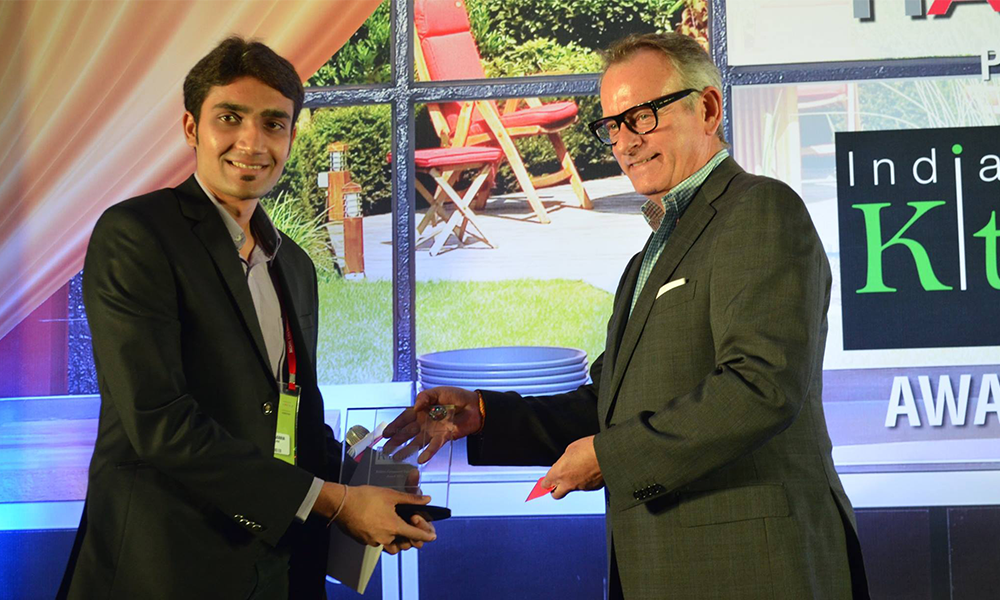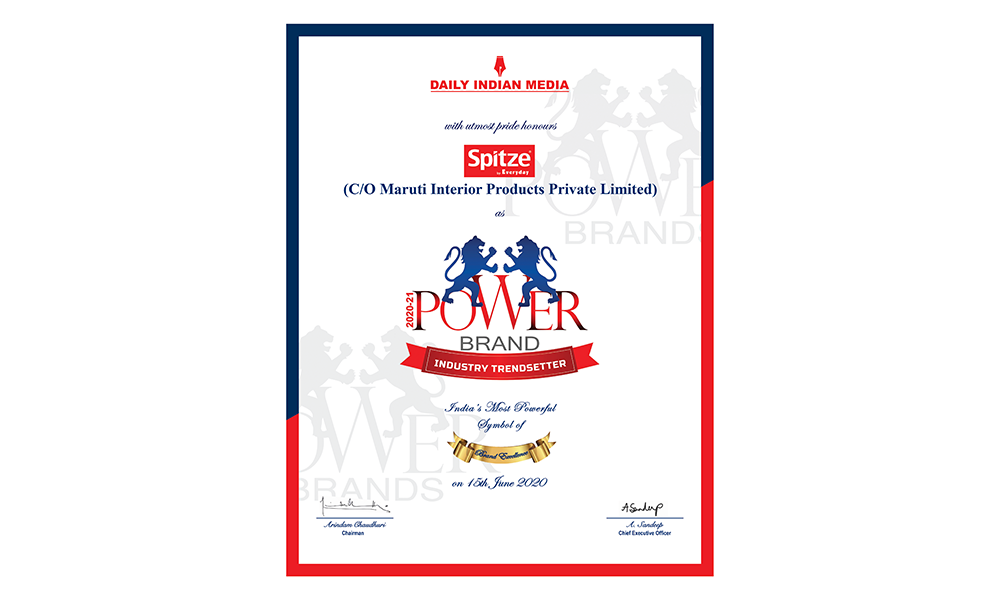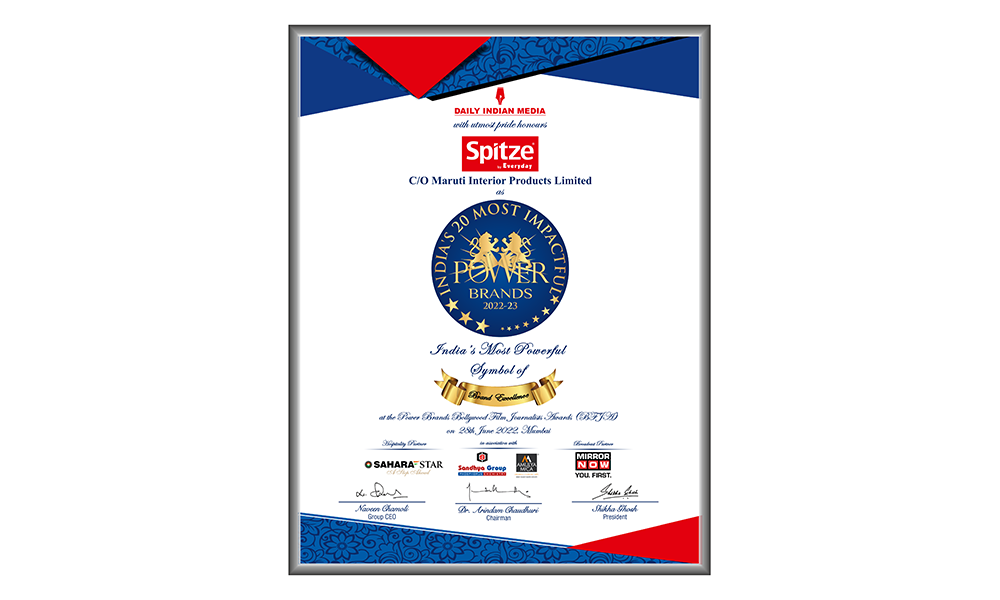 infrastructure
Please view out state of the art manufacturing plans, machineries and our process to achieve the top most quality in each and every products of ours.
READ MORE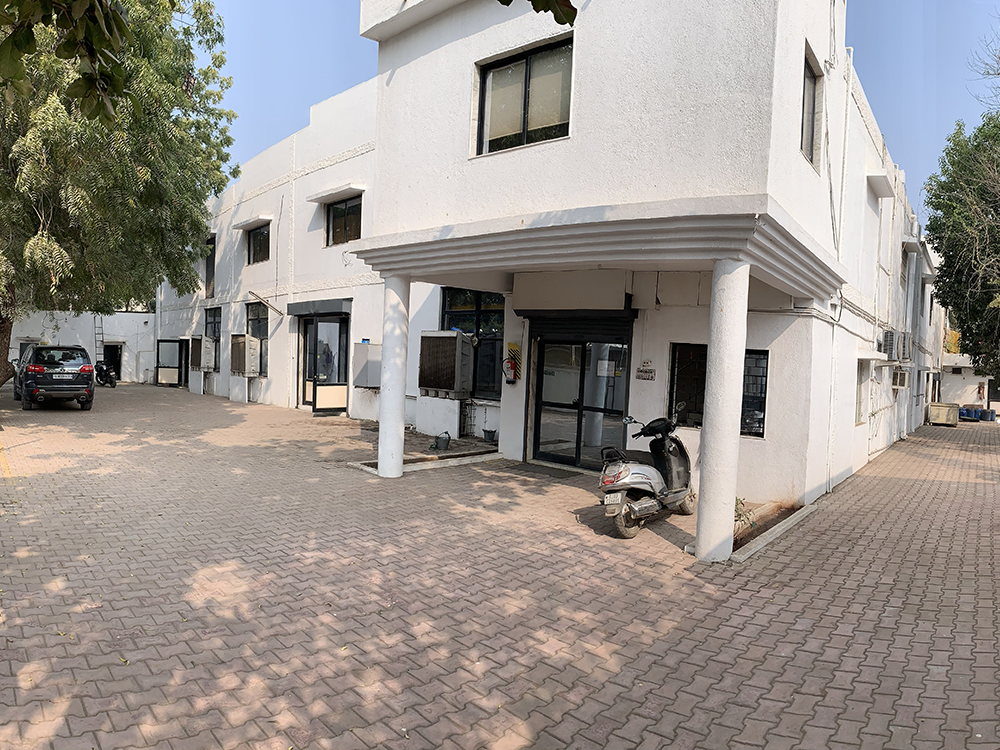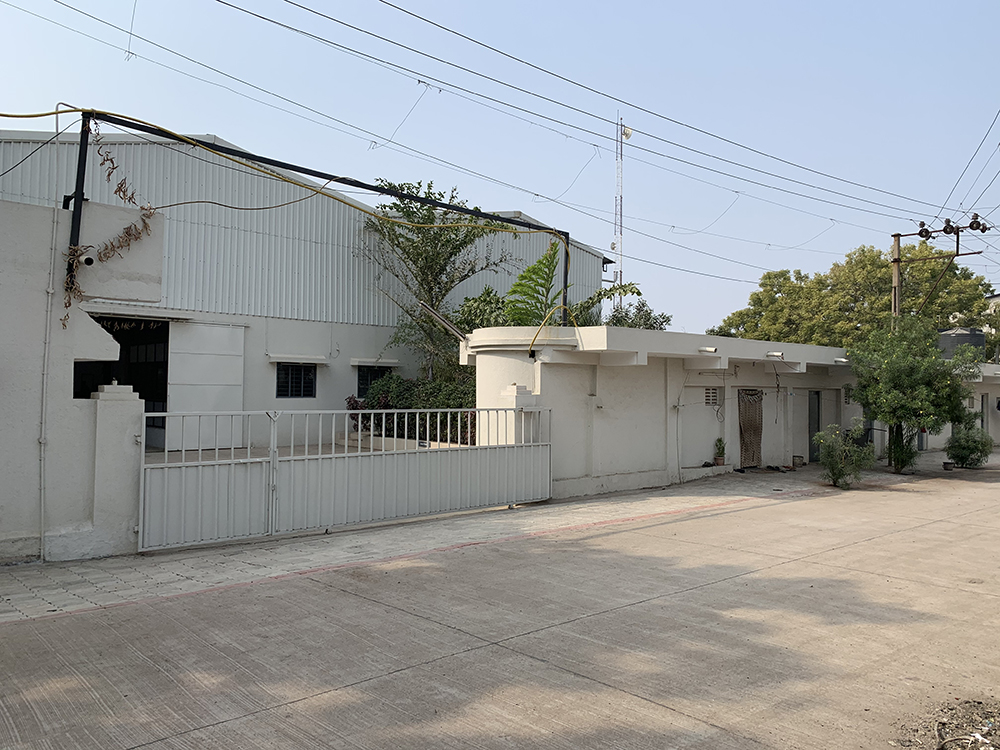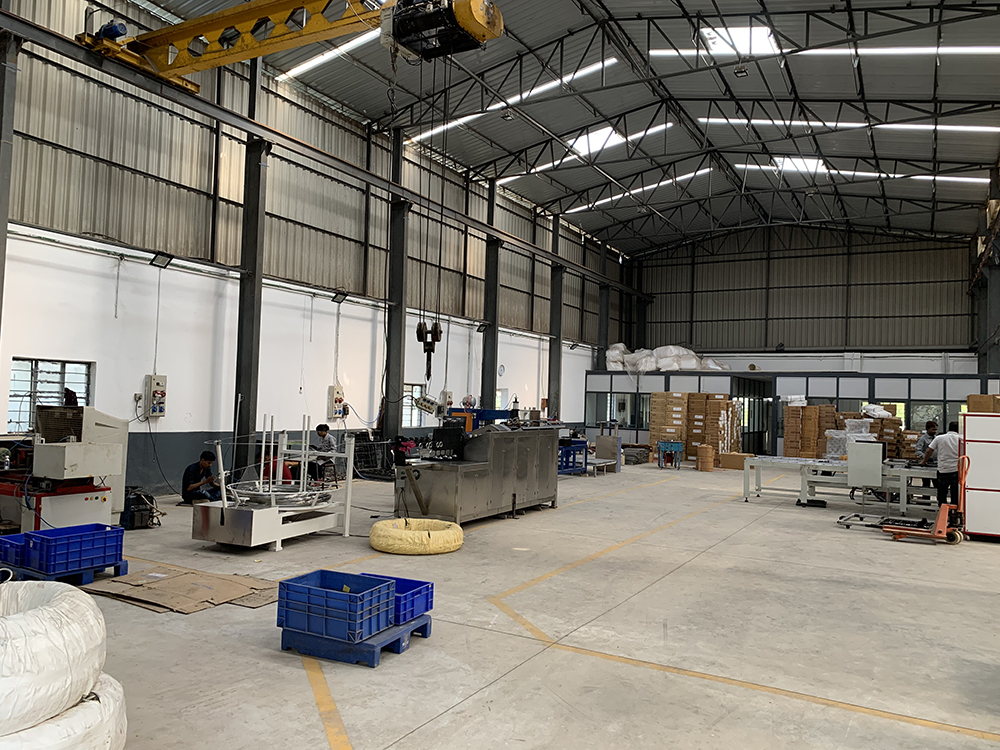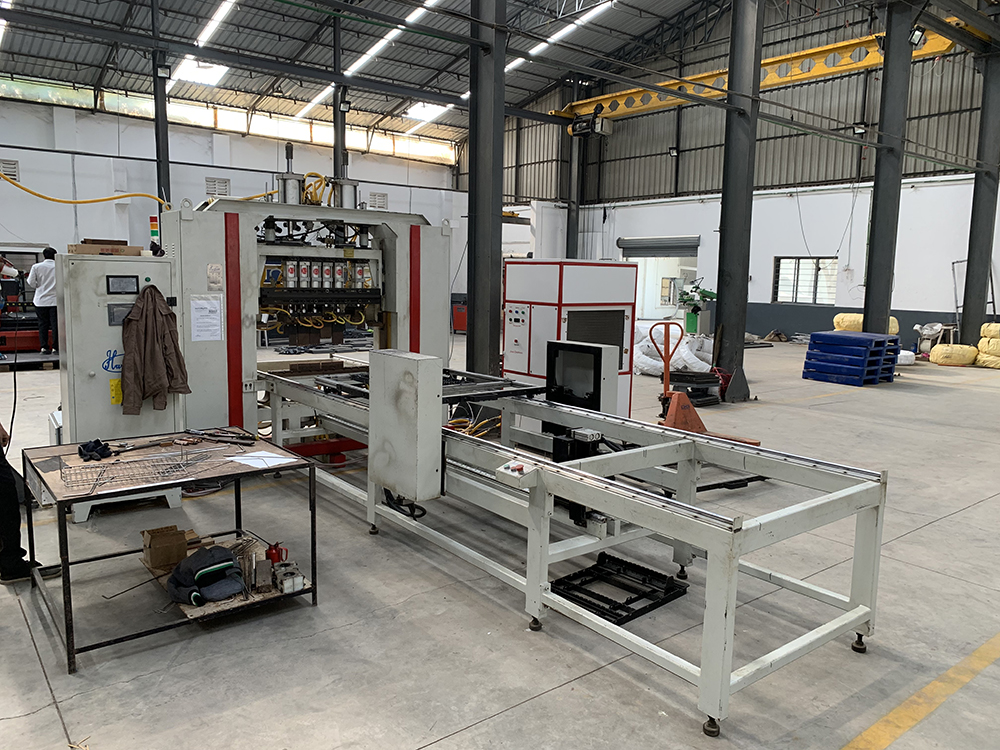 Home