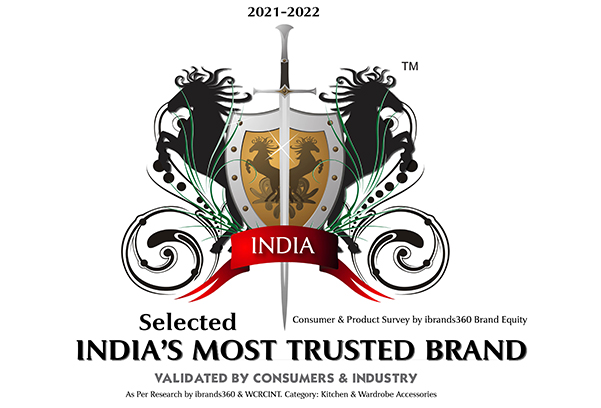 India's Most Trusted Brand
We are delighted to announce that "Spitze by Everyday" has been selected as India's Most Trusted Brand in Kitchen & Wardrobe Accessories Segment.
Award presented by Mrs. Nisha Narayanan (Director & COO of RedFm) & Mr. Sudhir Chaudhary (Editor-in-Chief and CEO of Zee TV  Entertainment)
This award of excellence is for being one of the Most Trusted & Strongest Brands in India. The Award Signifies Highest Consumer Trust & Brand excellence in the Industry.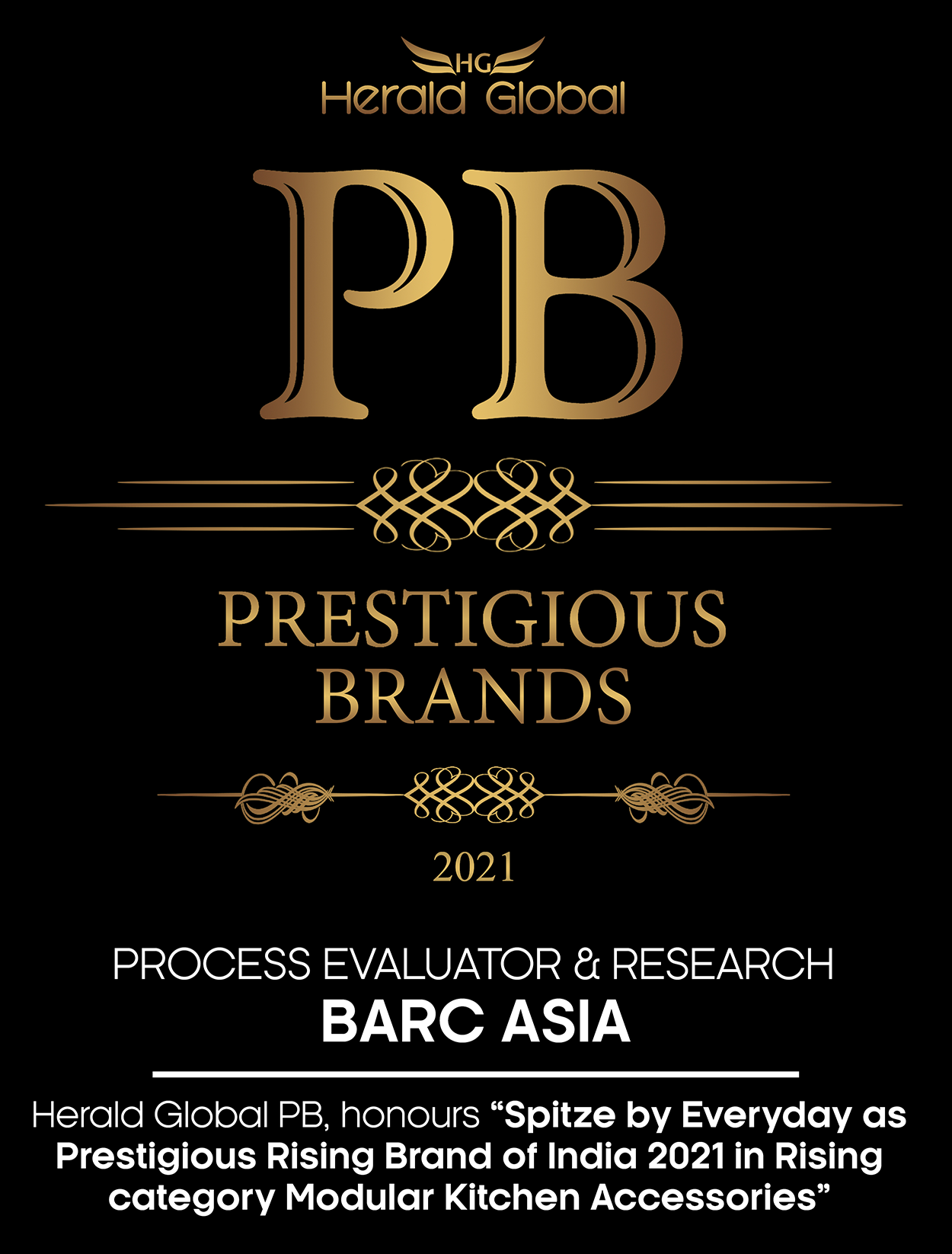 Prestigious Rising Brands of India 2021
We with immense zest & deep pleasure would like to announce that Herald Global PB honours "Spitze by Everyday" as Prestigious Rising Brand of India 2021 in Rising Category Modular Kitchen Accessories".
Prestigious Rising Brands of India 2021 is listing of remarkable brands who have redefined the benchmarks in their respective fields through their legacy and sustainability in the market. The list involves the most renowned as well as fastest growing brands that have authenticated their objectives to create the future by embracing a combination of their advanced products or services and have contributed in transforming the economy. Moreover, these brands by virtue of their unique value propositions and attributes have established an incomparable set of beacons and reinforced a profound and meaningful marketing connect with their customers.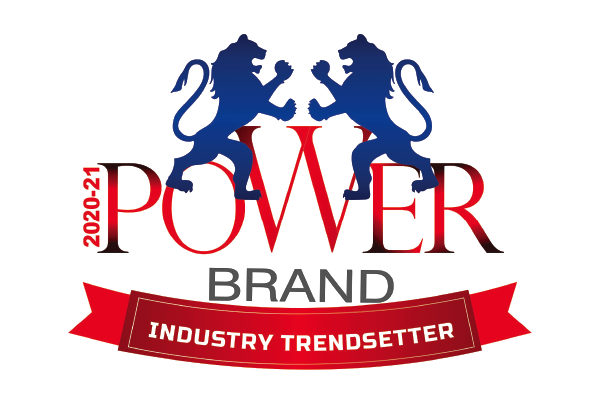 Power Brand
With utmost pride, we would like to announce that "Spitze by Everyday" has been awarded "Power Brands: Industry Trendsetter/Rising Star 2020-21" in the 2020 edition of Power Brands, following an extensive all-India research conducted by Indian Council of Market Research (ICMR).
"Power Brands Industry Trendsetter" is a status offered only to the most powerful brands in their respective areas of operation. These are exceptional brands/leaders that distinguish themselves from all others through repeatedly outshining their competitors. And being consumer & industry validated, getting the power brands status has been found to be a great brand strengthening tool & is acknowledged by consumers & suppliers as a driver of faith in the product/service/individual.
In our Industry, Hettich- Dorset from Hardware segment and Faber from the Kitchen Appliances segment have got this Powerbrand Award before 2-3 years ago. And now this year Spitze from the Kitchen & Wardrobe Accessory segment have won this award.
So we are very much privileged that we are the 4th one to get this award from our Industry.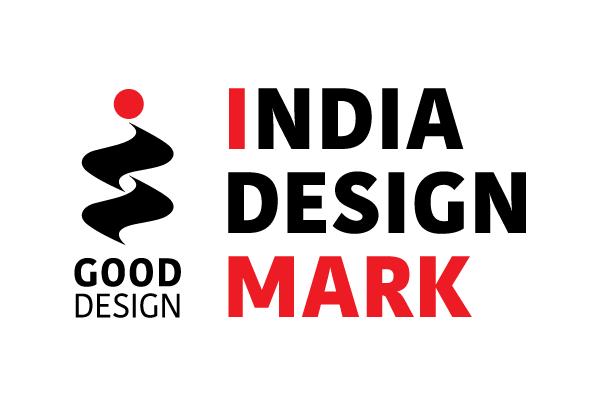 India design mark
India Design Mark is a design standard, a symbol, which recognizes good design. India Design Mark symbolizes excellence in form, function, quality, safety, sustainability and innovation and communicates that the product is usable, durable, aesthetically appealing & socially responsible.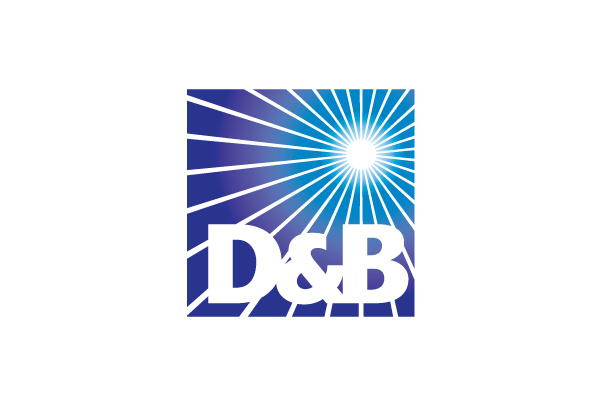 D&B
Dun & Bradstreet helps companies leverage data and analytical insights to take more intelligent actions that deliver a competitive edge. Data and insights are delivered through the Dun & Bradstreet Data Cloud and the solutions it powers.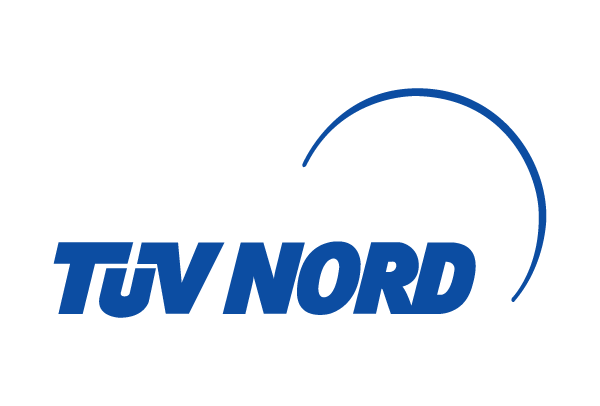 TUV Nord
Maruti Interior Products Private Limited has received ISO 9001:2015, which sets out the requirements for a quality management system, which helps our business and organization to be more efficient and improve customer satisfaction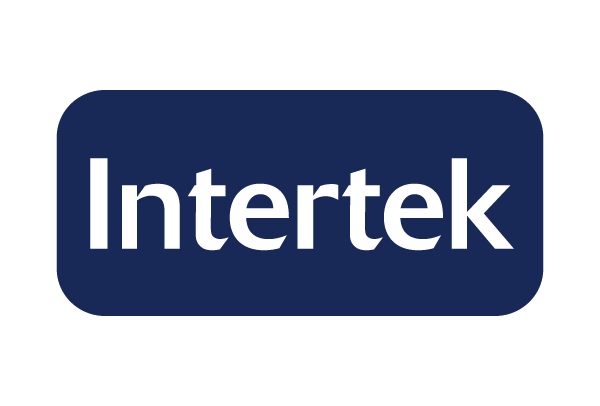 Intertek
Intertek Certification proves your credibility to the market. To deliver that credibility, Intertek maintains extensive global accreditations and recognitions for our testing and certification services.
As global markets grow and expand, there are more consumers seeking safe, reliable and increasingly eco-conscious products. With both international and local proficiency, Intertek brings the qualifications you need to get your products in front of the right eyes.
Awards