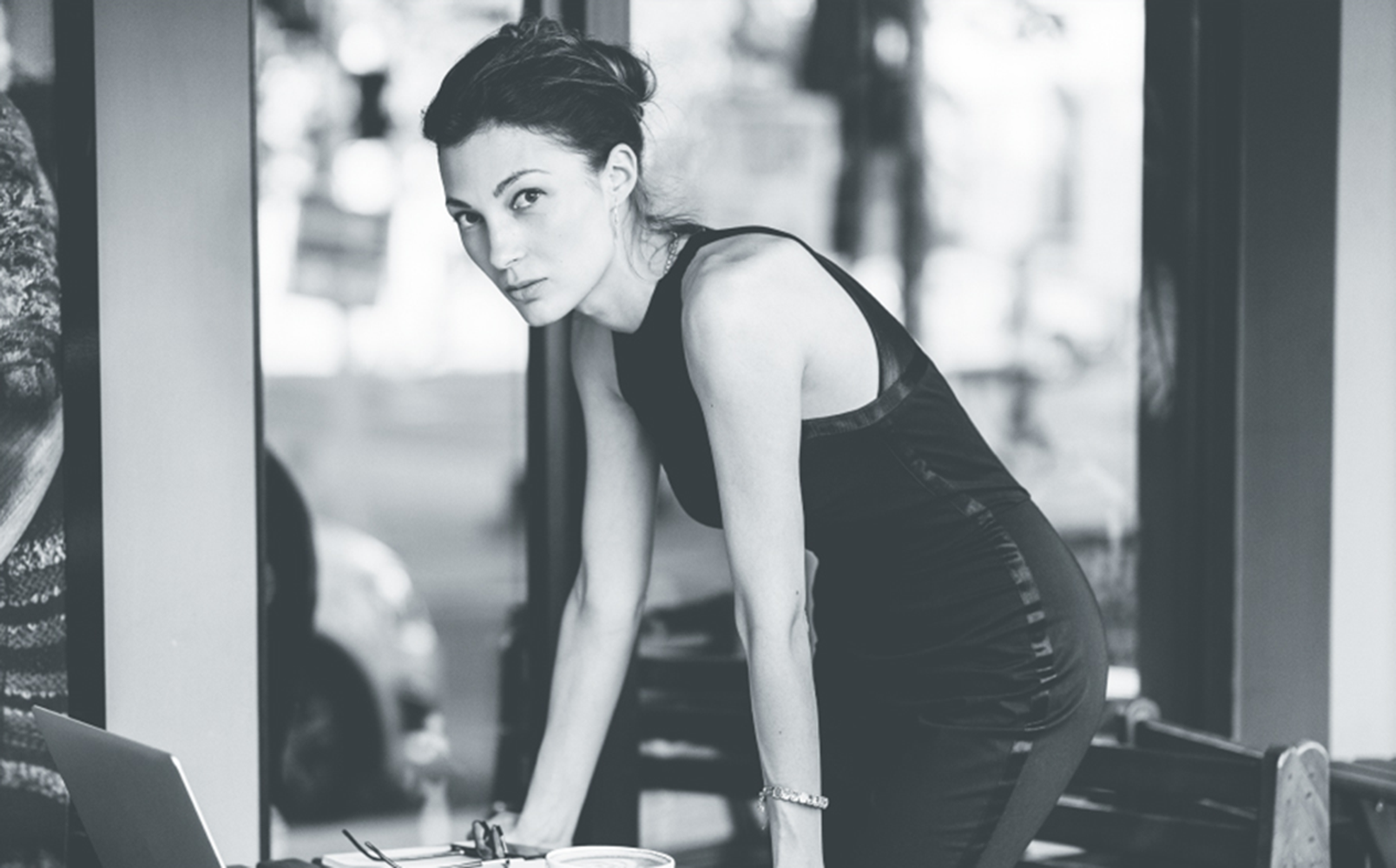 Timeline
2000: 'Maruti Interior Products Private Limited' began its journey with the manufacturing of Modular Kitchen Accessories & Storage Solutions.
2000-2002: The first 2 years, we were in the business of manufacturing M.S. Wire based products. However, as time passed and with growing market demand, we expanded our business from M.S. Wire based products to Stainless Steel products.
With hands-on experience on creating mass products on a large scale, our manufacturing processes have become refined as time passed. We've incorporated innovative design solutions at various levels which have not only improved the quality of our products but also met client's expectations at every level.
'Maruti Interior Products Private Limited' being the first to enter this segment is considered a pioneer in Kitchen and Wardrobe accessories today. Expansion is our core ideology and taking it forward, we have ventured into the manufacturing of Customised Wire Racks, Oven Wire Grills, Custom Wire Formed products & components, Laser Cutting Components, etc. This is just one of our first step in the manufacturing kitchen products. Many more to come in the coming years.
Just now we manufacture over 400+ products in 2 brands recognised as 'Everyday Kitchen Storage Accessories' & 'Spitze by Everyday'. Maruti Interior Products Private Limited also manufacture products for many Multi-National Companies. We also support our customer from designing-development to end product.
What keeps us ahead of the curve?
'We do not believe in shipping junk to our customers. Any product that leaves our company premises must adhere to the stringent quality standards put in place.'
Living spaces are shrinking as days passes by. People want to make use of every inch available to them. All our products are designed keeping this in mind. Our objective is to make our customer's life simple and easy. Today, modern households come in every shape and size. There cannot be one generic product which can cater to all.
'Maruti Interior Products Private Limited' makes products keeping in mind every size of households, be it the smaller sized apartments where maximum storage is the prime objective or the lavish ones where the requirements are completely different, we have a solution for all.
All this expertise and precision doesn't come for free. We have invested heavily behind understanding the real needs of the consumers. Our R&D teams have made various customer visits and understood their requirements in detail. All our products have been designed which gives our customers world class storage solutions at a reasonable price.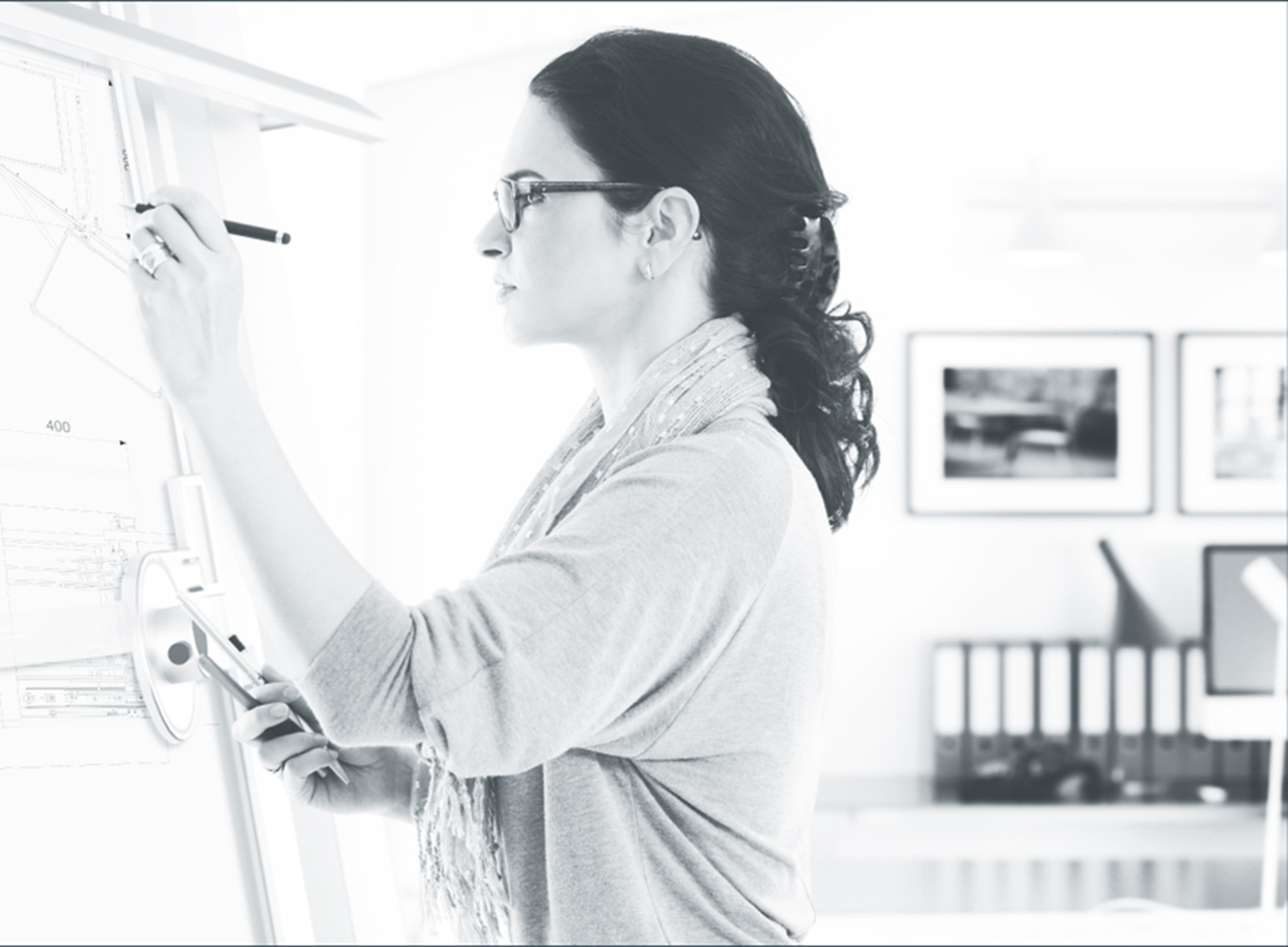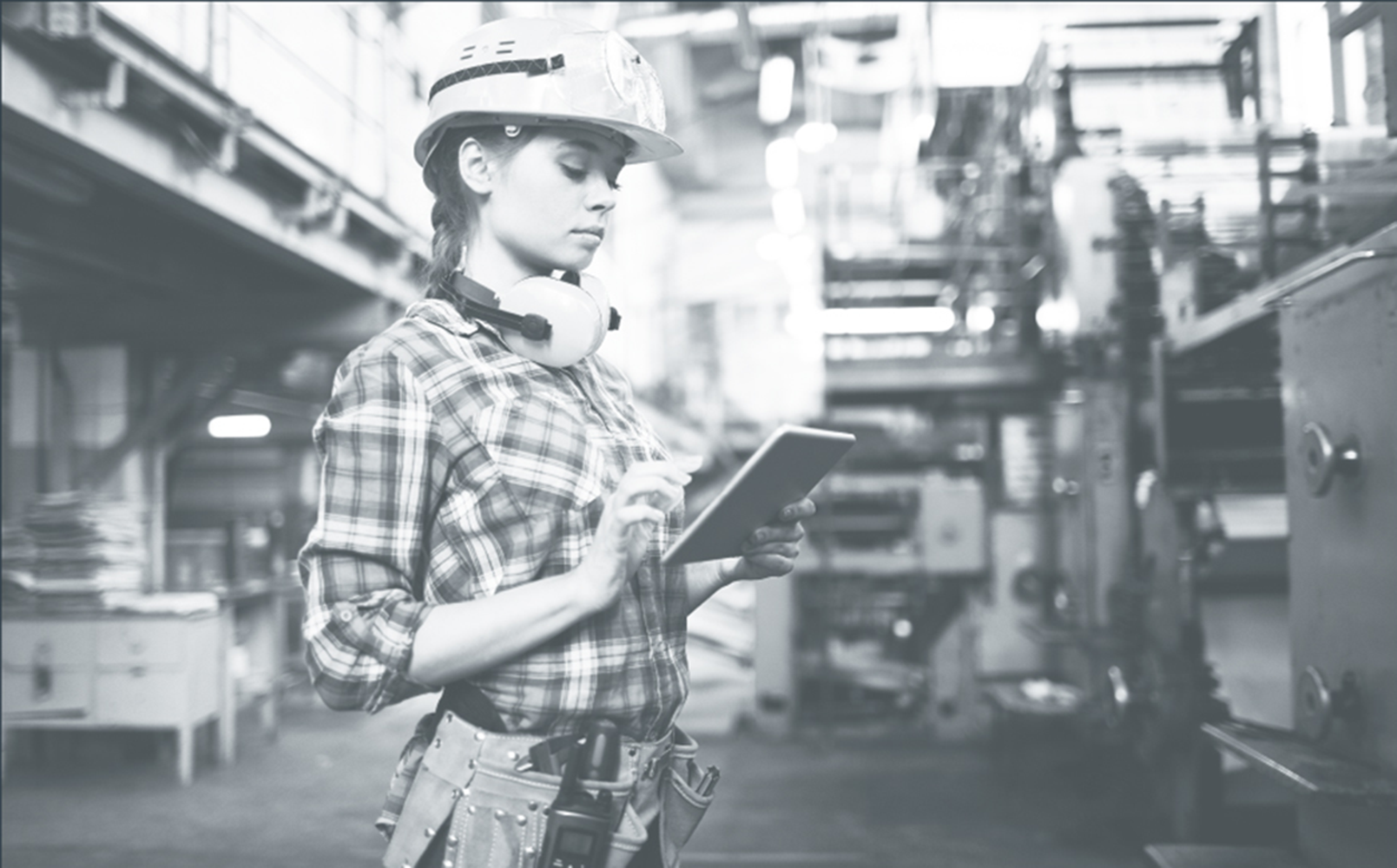 Production Facility
Our Production Facility is located 15Km away from the city of Rajkot, Gujarat, India. The current Production Facility is spread over an area of 7000 yards. Our Production facility includes 4000 yards of Manufacturing Unit, 3000 yards of packed stock and 2500 Square feet of Showroom. Our Production process is certified by TUV Nord.
Apart from being a strong production facility, it is backed by active environmental protection. We ensure that the waste is low, there is least toxic pollution, that directly results in economic and environmental advantages for our customers by reducing energy and materials.
The Road Ahead
The vision of our company was crystal clear since its inception. The objective is to cater to every socio-economic strata of the society be it the lower middle class / middle class or the upper class. Making durable and cost effective products that are of world class standards will always remain on the cards.
Currently we are present in in almost all states of India with 300+ dealers and 25+ distributors and have customers in Asian, Europe and North American Countries. The aim is to add 1000 dealers Pan-India in the next 5 years and add more customers from developed countries. We also plan to enter the bedroom and living room segments in the future thus making us a company which offers a 360 degree product solution for the entire home needs.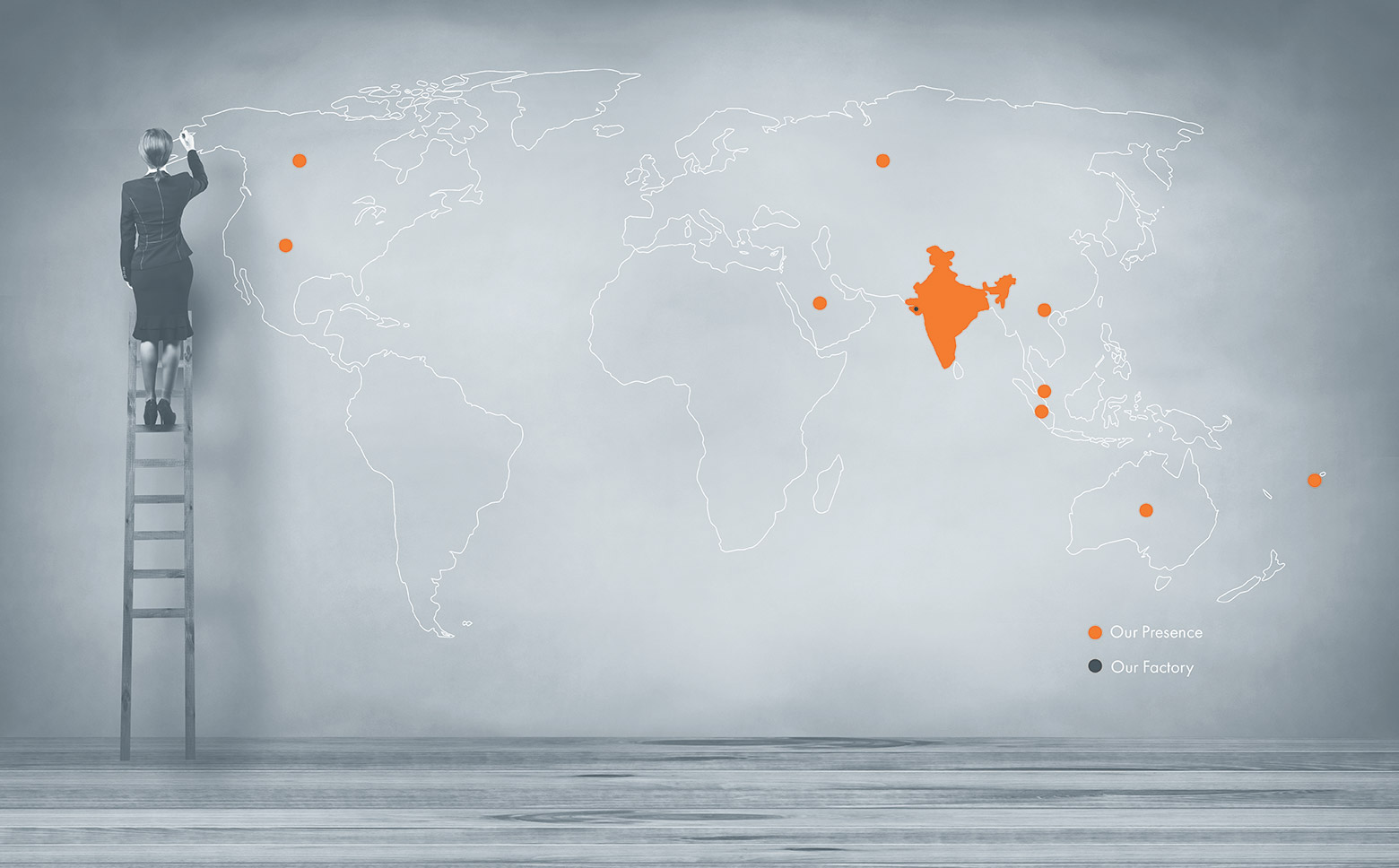 About