Wardrobe Long Handles D5
Our urge to upgrade and update our products in order to provide the customers with the best products with excellent quality led us to make timeless wardrobe handless which will be an exquisite addition to your interior. Made from aluminum they prevent scratches or damage of any sort, giving them a huge lifetime .The surface is anodized thus making it highly durable and useful. Long wardrobe handles is a new concept in the market which will quickly update your interior and help you stay up-to-date with the changing times. We offer a wide range of sizes and colors to choose from, which will cater to all your needs. The detailing on the handles is simple, with excellent, long lasting quality. They come with a comfortable grip, easy pull and adjustable fit. They can be easily installed on various different surfaces and aren't just limited to cabinet drawers. They can be fixed on kitchen drawers, dressers, room doors and main doors. The handles come with a vast use at a very rational price thus making it your go to choice . Spitze provides the best aluminum made, long lasting wardrobe handles out there at a very reasonable price. The product surely won't disappoint you.
Wardrobe Long Handles D5 Features
Material: Aluminium
Surface Finish: Anodising
Chrome Finish also available
It can be used in Kitchen Cabinets, Living Rooms, Bedrooms, Bathrooms, Offices, etc.
Available Colors
Satin Silver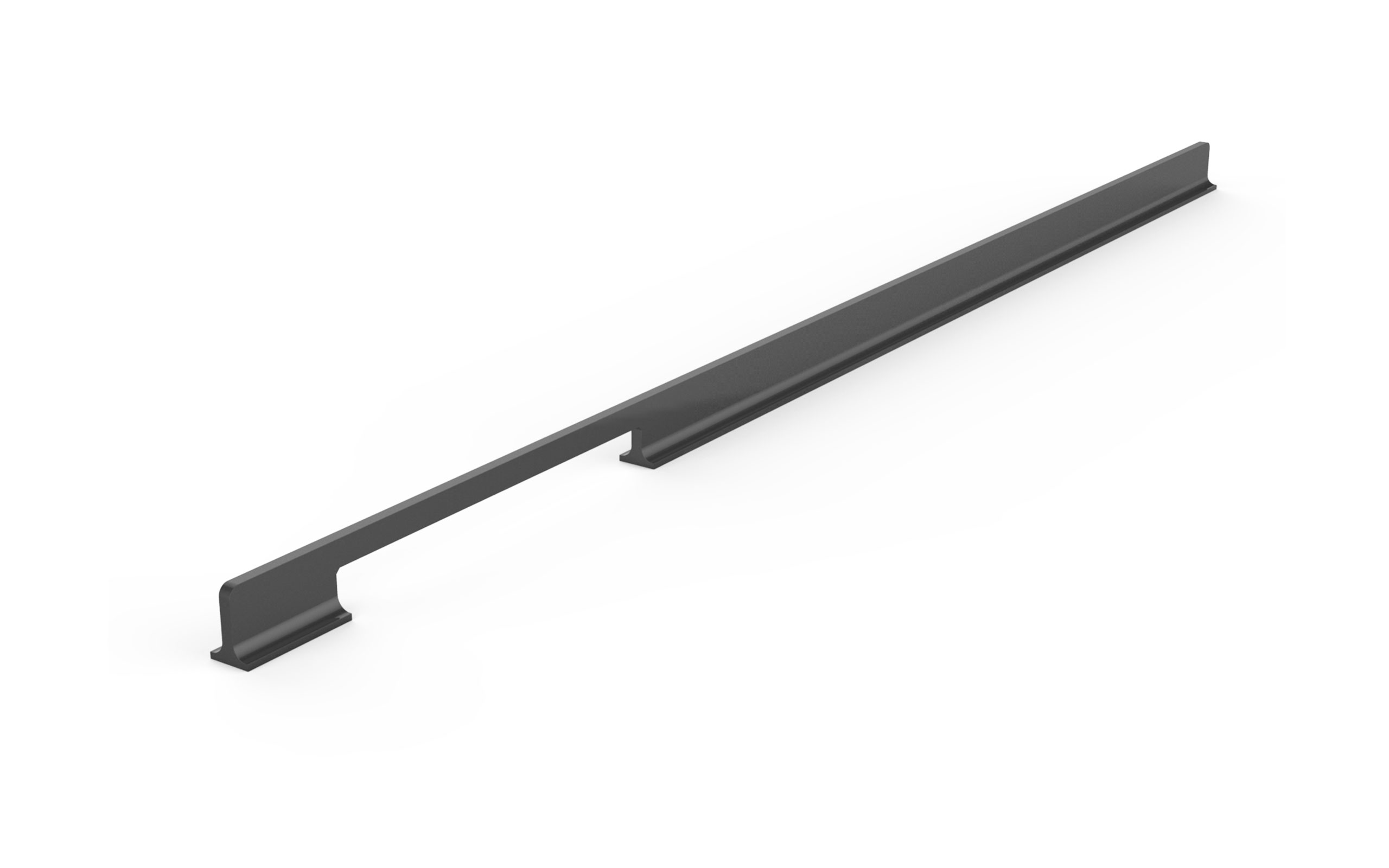 Satin Black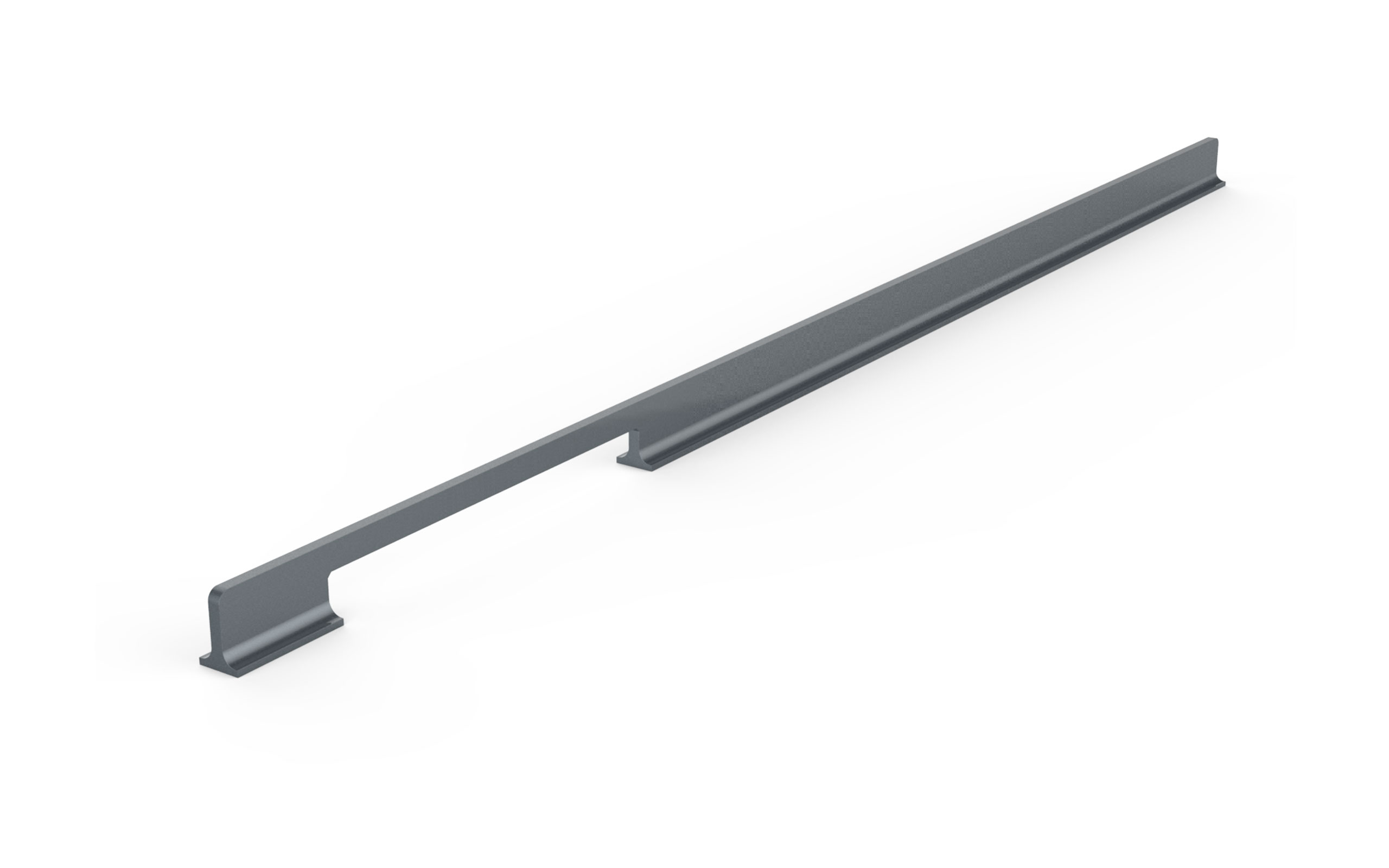 Satin Bottle Green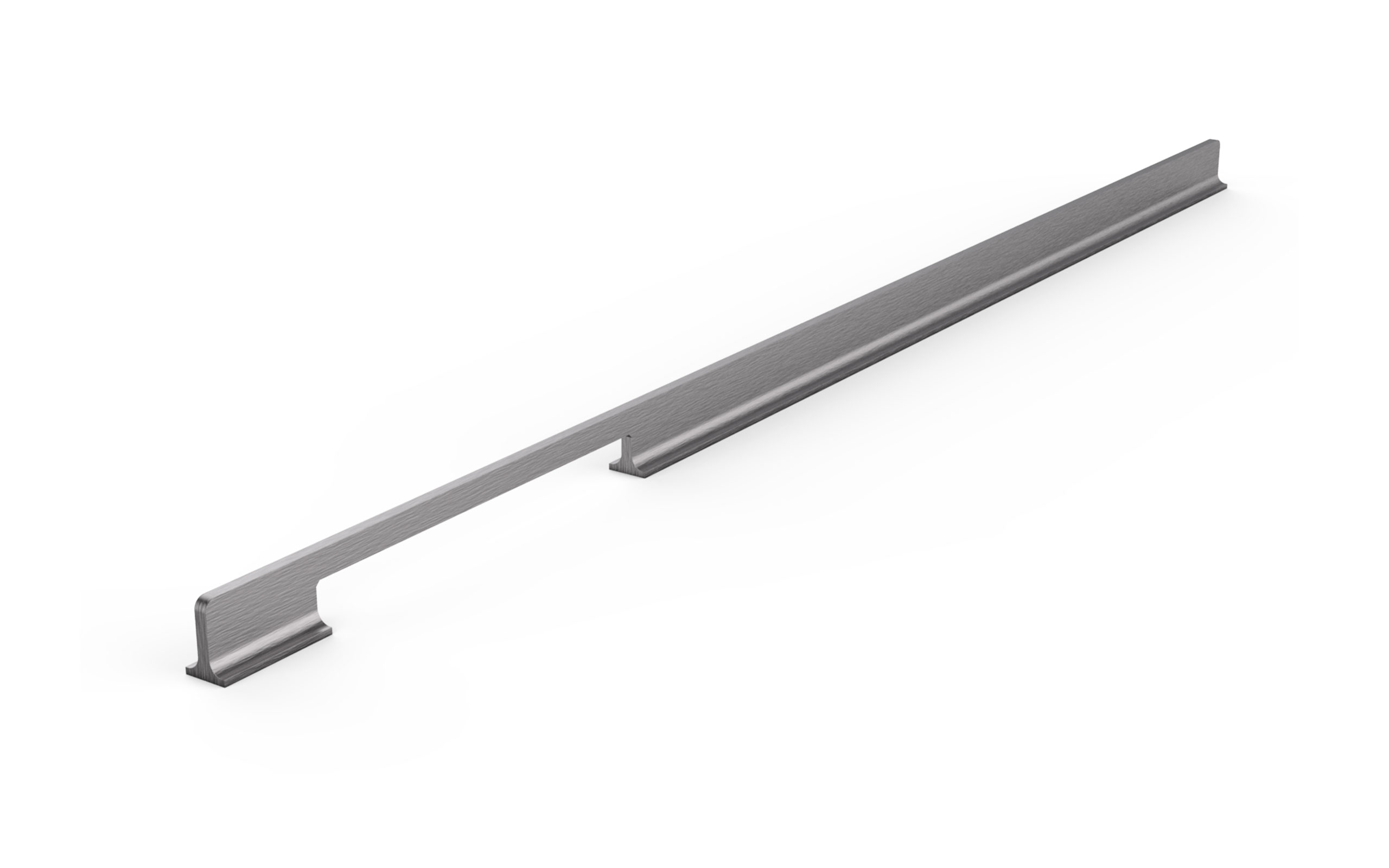 SS Brushed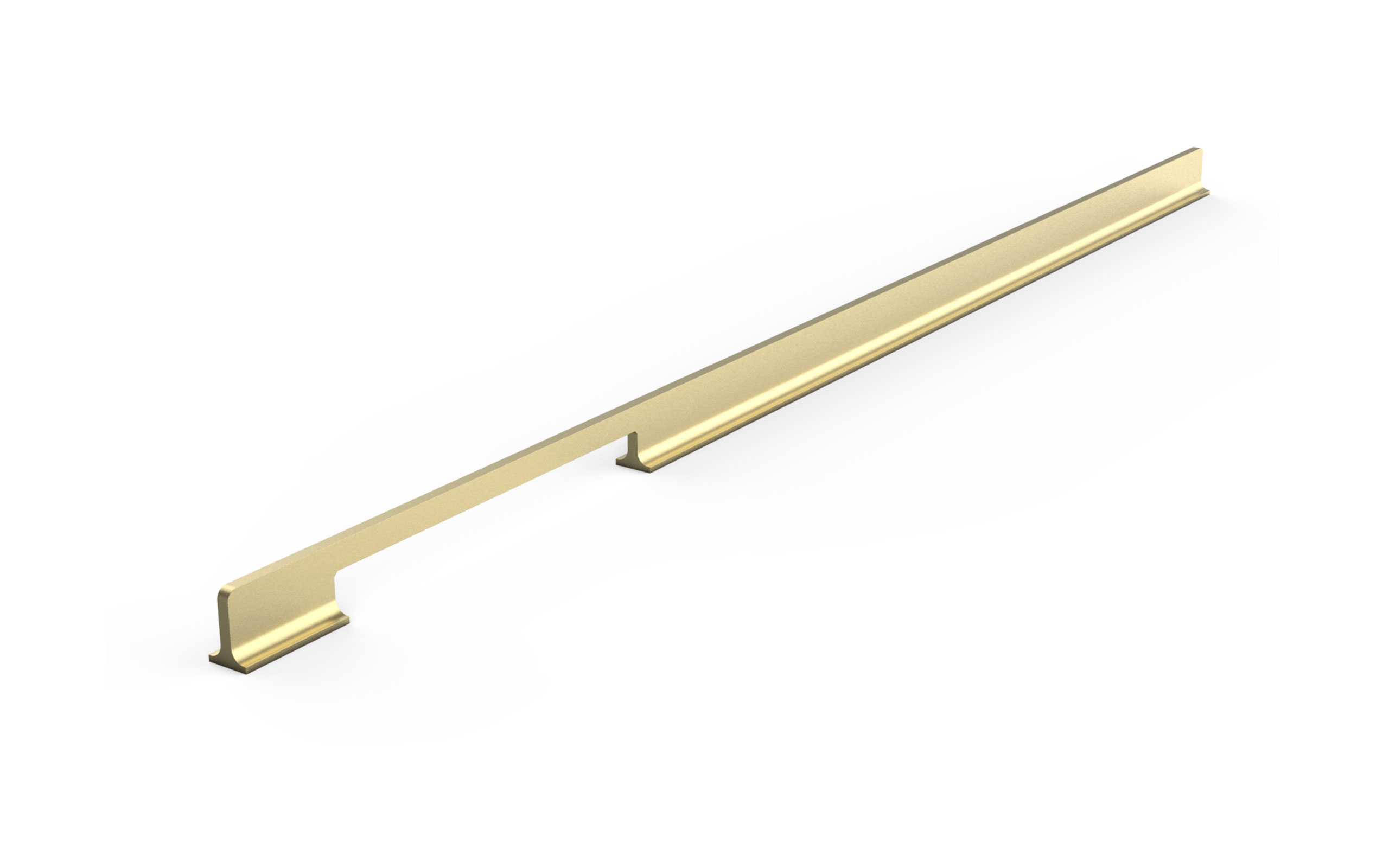 Satin Gold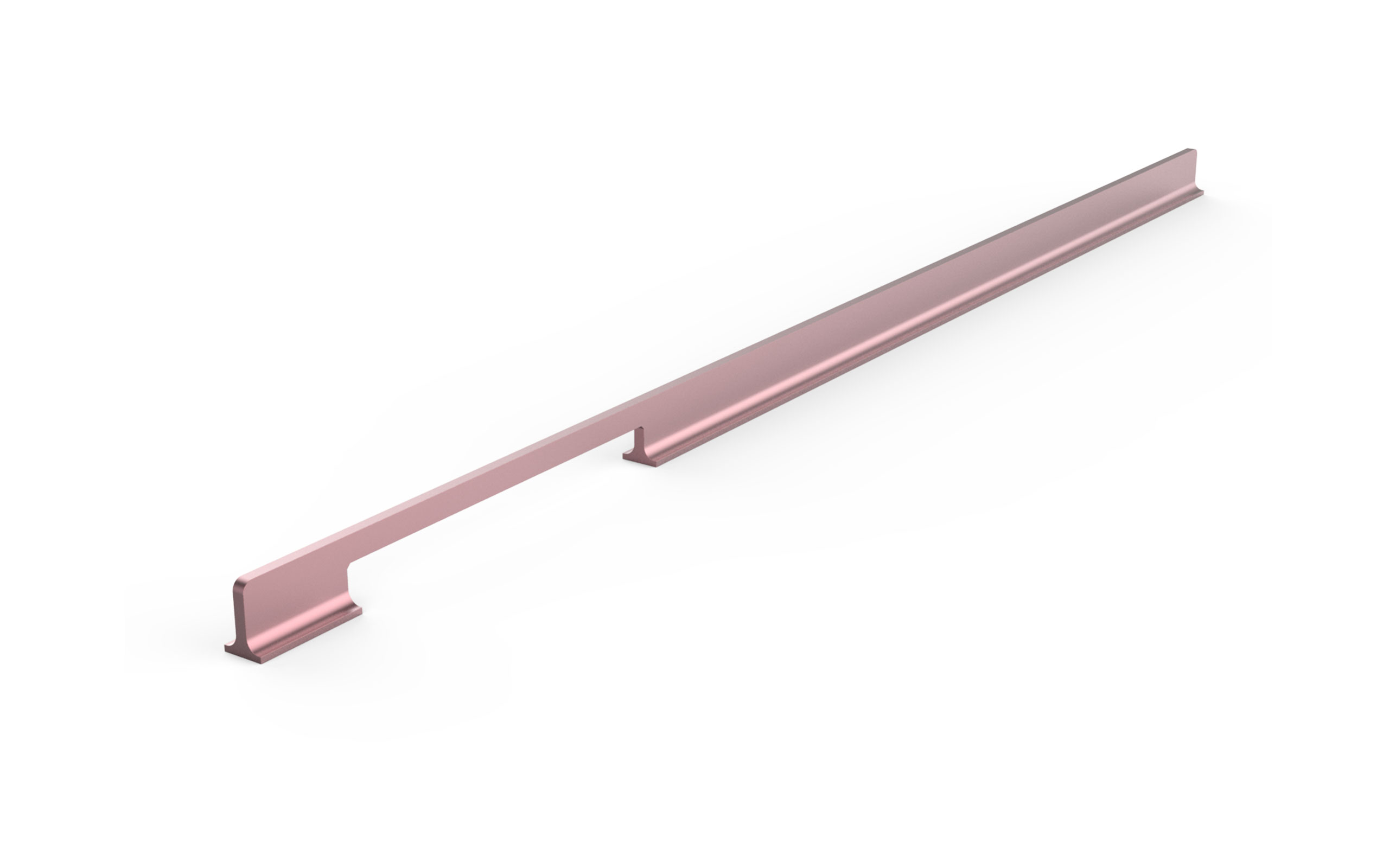 Satin Rose Gold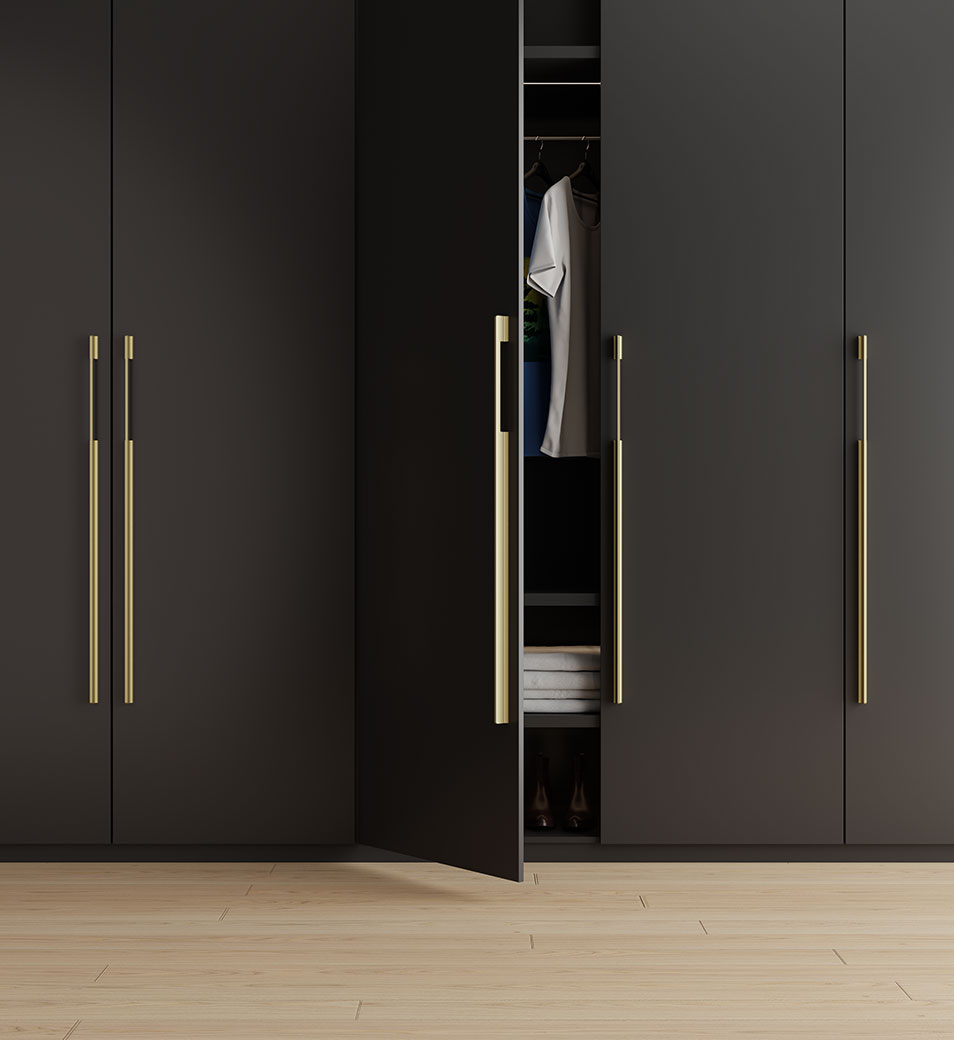 Sizes available
100MM | 200MM | 300MM | 400MM | 500MM | 600MM | 700MM | 800MM | 900MM | 1000MM | 1100MM | 1200MM